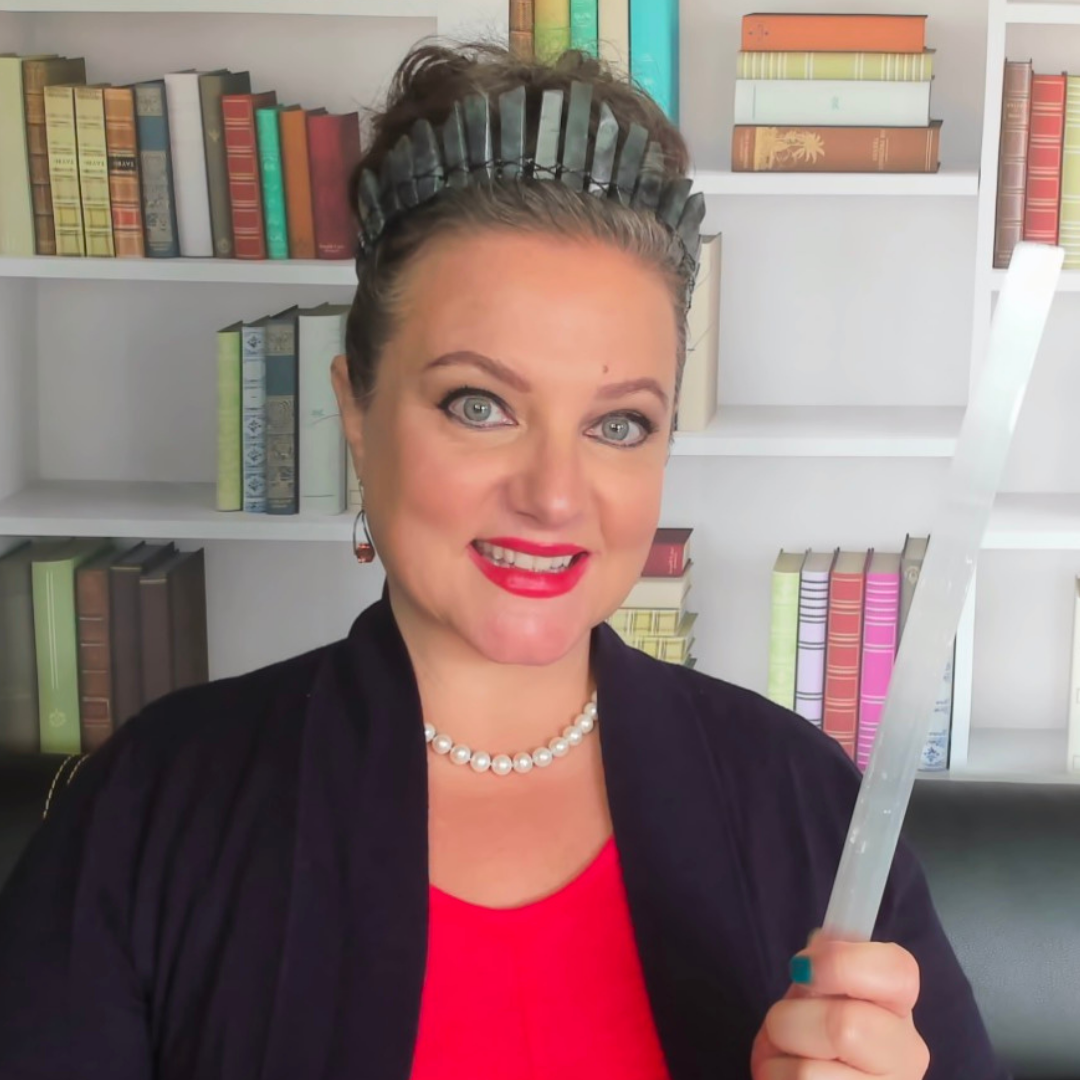 Not Sure How To Price Your Products?
So many new entrepreneurs ask "How do I know what price to charge?"
Why work so hard on your products and services only to sabotage your pricing?
Pricing can be tricky, but with the pricing class, you can learn how to price so that you can make more money.