Business In A Bundle - For Students
Why you will LOVE Business In A Bundle - For Students.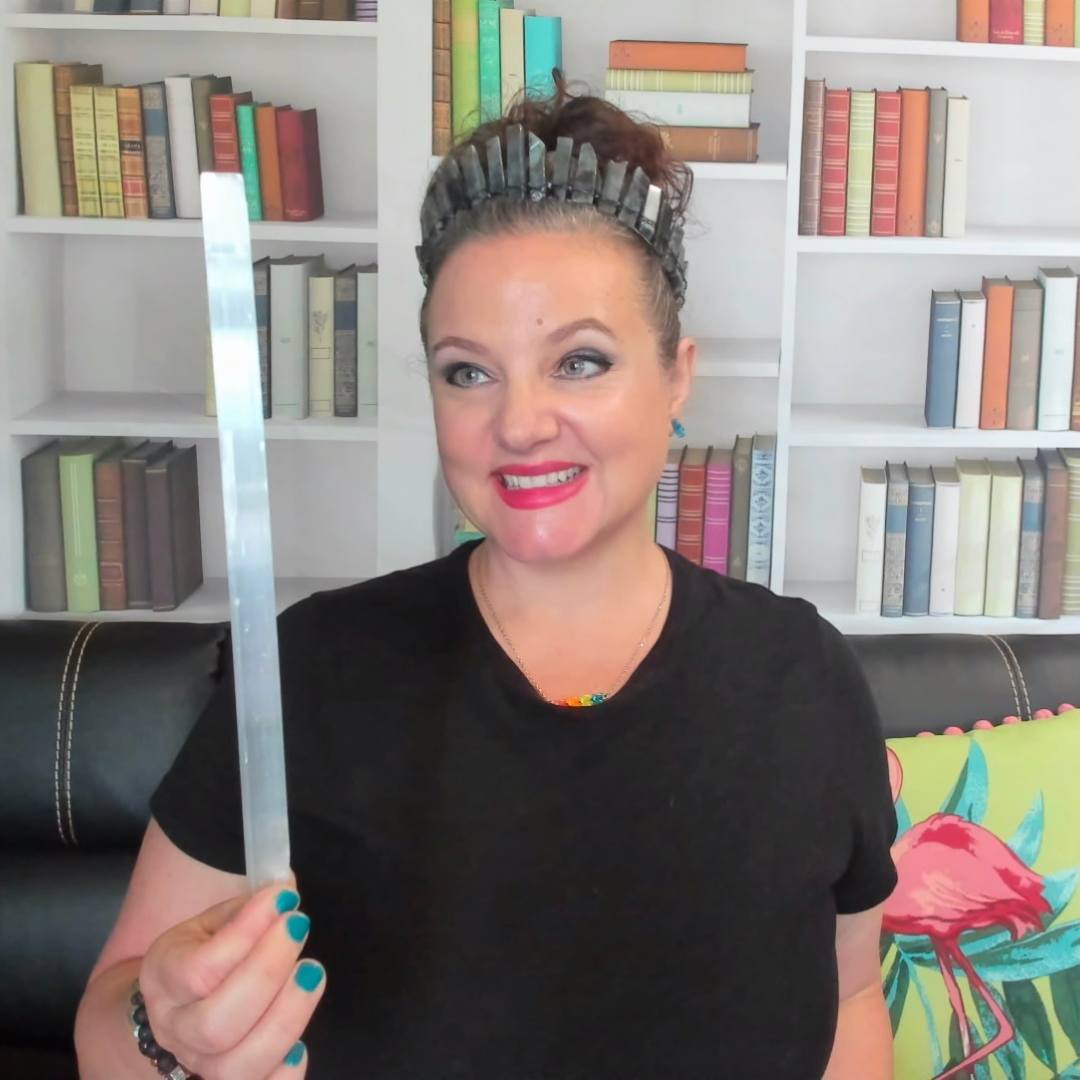 Hey Entrepreneur!
I'm Deanna, your Business Fairy Godmother.
I teach entrepreneurs of all ages to find their passion and create a purpose-driven business.
In 2021 online business sales are on track to do 4 Trillion Dollars In Sales and I want YOU to have a slice of that pie.
I firmly believe that everyone has at least one business inside of them waiting to be discovered.
I started my first business when I was just 21 years old and quickly built it to six figures.
I knew what I wanted to do from a very young age.
You may very well know exactly what you want to do too.
When you have your own business, you are free to create the life of your dreams.
I want you to know that sky is not the limit because there is no limit to what you can do once you set your mind to it.
Each week a new module will be released so you can fully absorb the material.
Module 1 - The Entrepreneurial Mindset Journey - In this lesson, we learn how to conquer the internal struggles that block your success
Module 2 - Manifestation Your Secret Weapon - In this module, you will learn the many manifestation techniques to unlock your greatest business potential through manifestation practices principles
Module 3 - Unleash Your Niche - In this module, you will learn exactly what your inner purpose-driven business is meant to be so that you can live your purpose
Module 4 - Building Your Business - This module is where you learn all about creating a business from the ground up
Module 5 - Creating Your Brand In this module, you will learn how to create and craft your brand story and all the elements of your brand while creating your personalized Brand Bible
Module 6 - Releasing Your Genius Into The World - In this module, you will discover how to take your business public, with a plan and strategy so that you can share your business with the world
+ BONUSES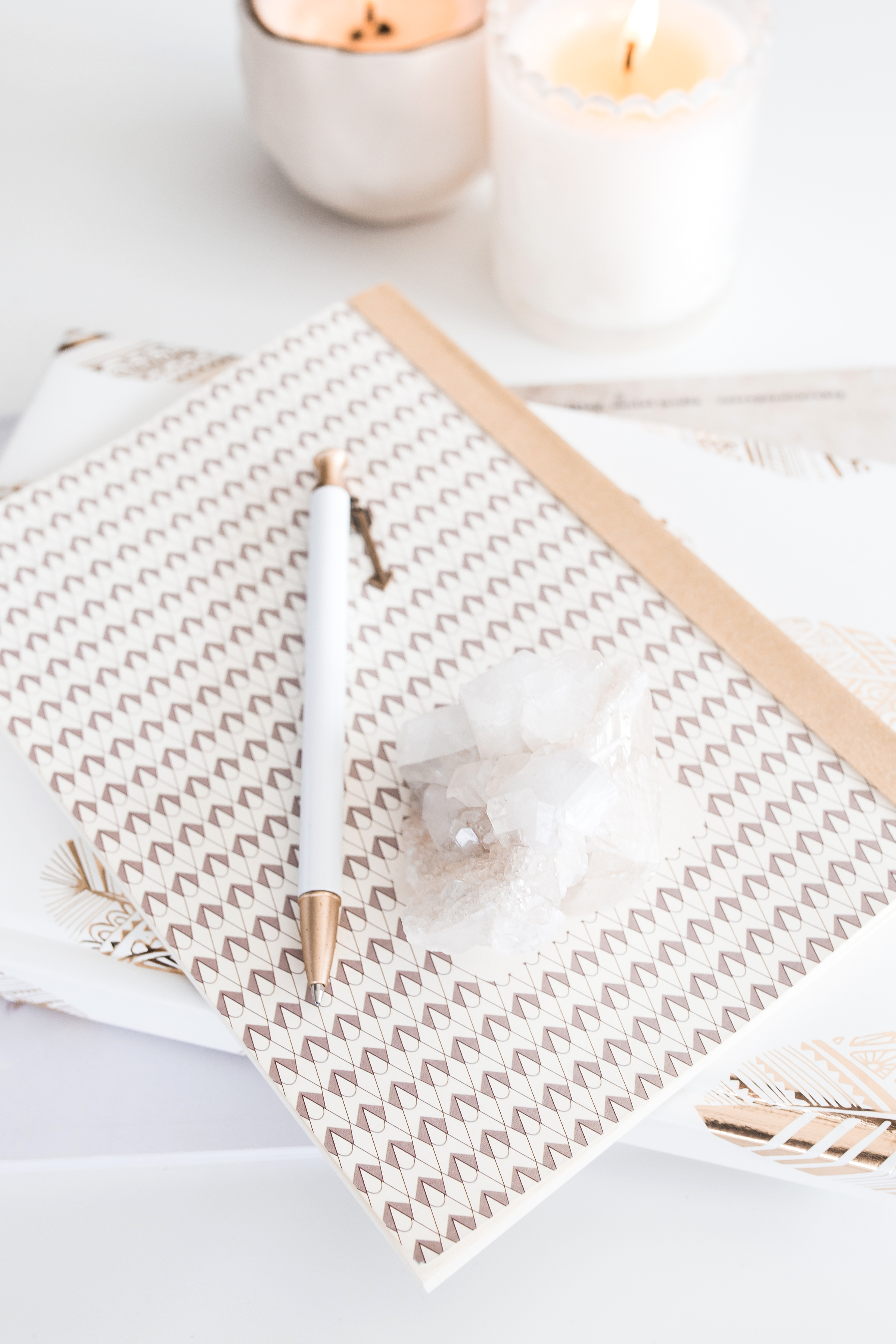 Do you have big dreams and don't want to wait until tomorrow?
Do you want your child to create a business that they can be in control of?
They can do it, you know. Kids have their fingers on the pulse of today's generation.
Just because your child is a "kid" doesn't mean they can't have a successful business; all they need are the tools.
With Business In A Bundle - For Students, your child will go from "Kid" to "Kidpreneur."
I've Walked In Their Shoes.
When I was a kid, I knew I wanted to have my own business; having a lemonade stand or babysitting was a great learning experience, but kids today can do something bigger and better.
Get A Head Start
Why not start a business now, when they are home and have a security net?
Better yet, you can build it together!
Imagine, if they start their business now while still in school, how far along will they be by graduation?
My own kids have been using this exact course, and at 11 and 13, with parental supervision, they have already started setting up their businesses.
Business In A Bundle™ - For Students is self-paced, so you don't have to be overwhelmed by any information.
They can use this course for many years to come and revisit the materials at any time, even after completion.
If you don't want to build a business together, you can build your own business right alongside your child and enjoy the experience together!
Body, Mind, Business & Spirit
I created Business In A Bundle for the whole entrepreneur. Body, mind, business, and spirit.
Success starts in your mind. Once you have your mindset right, everything starts to fall into place.
This course is so innovative that you won't believe how much you and your child will learn in such a short amount of time.
Of course, there are ups and downs as an entrepreneur, but you and your child will be prepared for all of them as you build a strong foundation and business.
Let's Make Business Easier
Creating an online business is not easy, and anyone who tells you that it is either paid someone to do everything for them (and that costs a fortune) or is lying.
Life isn't easy, but it definitely is fun! Just like a business, it may not always be easy, but it can be so rewarding.
The course includes workbooks and templates to build a business like your Business Fairy Godmother came and provided you with all the tools you need for success.
Everything You Need
This truly is a Business In A Bundle. You learn everything you need to create your special one-of-a-kind online business.
This will be a business built on your you and your child's terms.
They will make their own rules here, the ones that work for THEM, not some rules that somebody who doesn't even know their genius tells them that they ought to follow.
Enroll in Business In A Bundle - For Students today and show the world that special thing that only your child can do.
What are you waiting for?
The world needs your child's unique gift, and it's time to shine.
*This course is specially priced for students. Normally, it's twice the price.