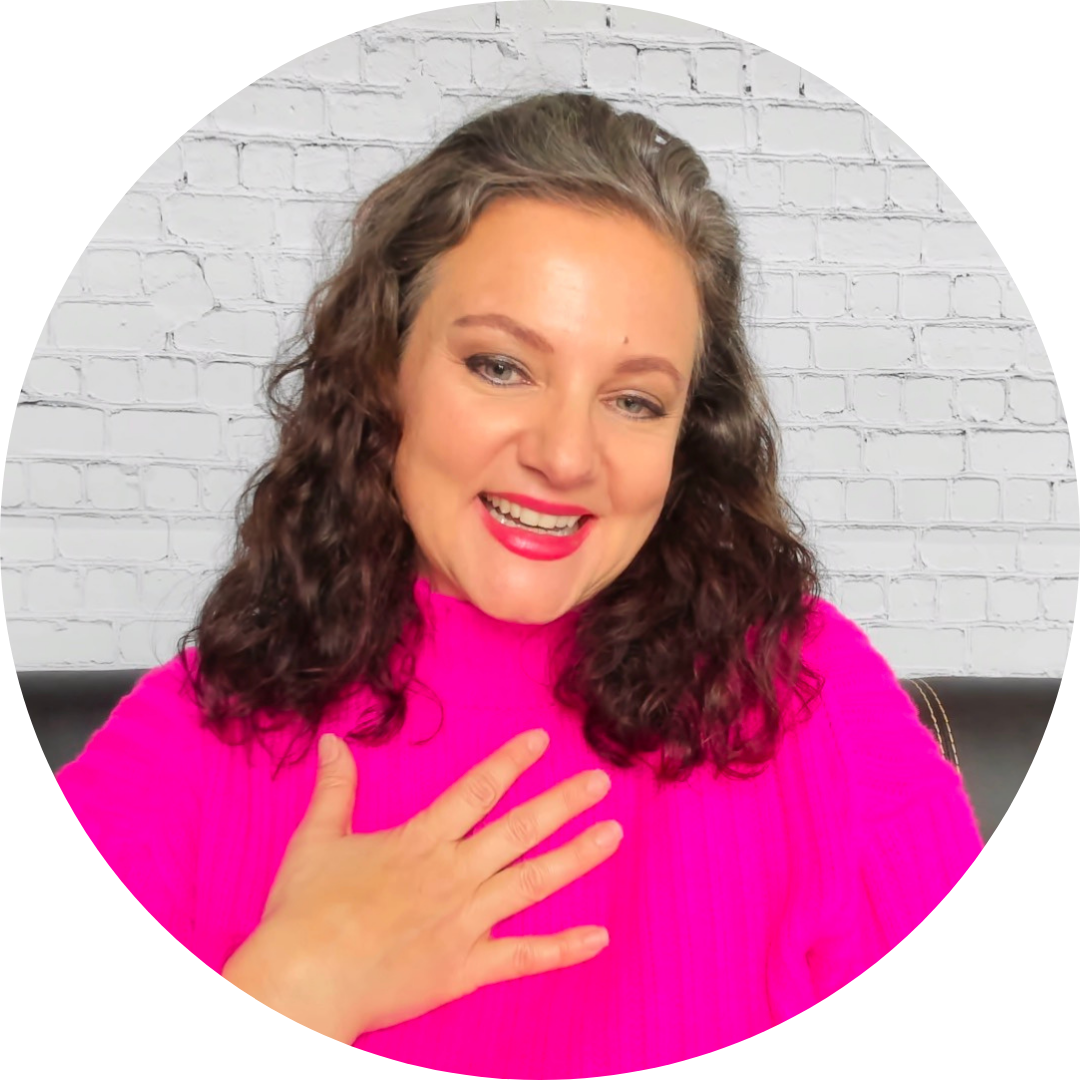 Hey Entrepreneur!
I'm Deanna, your Business Fairy Godmother.
I teach entrepreneurs to find their passion and create a purpose-driven business.
I firmly believe that everyone has at least one business inside of them waiting to be discovered.
I have been building businesses for over 20 years. I know what it takes to create a successful purpose-driven brand.
Let me accompany you on your journey of self-discovery and find that coaching business that really lights you up.
Change your mindset and you change your life.
You already have your purpose-driven coaching business on the inside of you.
Find out who you are, what you were meant to do, and release your genius into the world, beautifully.