Want To Fast Track Your Flight Attendant Career?  
Hello, my name is Deanna Castro, the Future Flight Attendant Online Course creator, and I'm also a flight attendant.
I wasted years wishing I could travel the world as a flight attendant, but I had no idea where to start.
I'm here to help you with a master plan to make your dream of being a flight attendant a reality! Getting hired as a flight attendant is no easy feat; with the current climate, things will get even more difficult!
So now is the time to prepare yourself to become the best flight attendant candidate you can be.
Flight Attendant Career Counseling
Once you finish the online course, you can set up your private flight attendant career counseling session via zoom.
Our session will be recorded so that you have it to refer back to at any time.
We go over so much valuable information, and you will love having access to your recording.
What you will learn in the Future Flight Attendant Online Course Preview:
Module 1 - Choosing the Right Airline

The right airline for one person may not be the same for you.
This course section will teach you about different types of airlines and flight attendants.  

Flight attendant life is entirely different from any other experience and not what you may expect.
The lessons in Module 1 will prepare you to decide which airline will best suit your lifestyle and expectations.

Not all airlines have the same pay rate. Some hard-working flight attendants make six figures, while others struggle to be above the poverty level.
Choosing the wrong airline can be a costly mistake!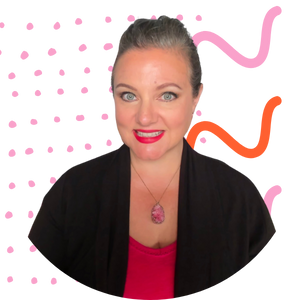 Hi, I'm Deanna Castro
I will be your instructor over the next four weeks for the Future Flight Attendant Course.
I Created Future Flight Attendant and the FFA Online Academy Flight Attendant School because really there is no better job than being a flight attendant. Being a flight attendant isn't even a job. It's a career and an enjoyable one at that!
For the past 16 years, I've gotten paid to travel to exotic locations. I have even been able to take my entire family with me to resorts that are upwards of $500 a night for free.
I sat straight reserve for six years, had two children, survived a merger and a worldwide pandemic throughout my career. It hasn't always been easy, but I wouldn't change it for the world.
My Area of Expertise For You
I know what it takes to get hired, and I also know the right person who is a perfect fit for the job. Recruiters are Flight Attendants just like me.
However, being a flight attendant isn't for everyone, and the competition is fierce! As a result, only 1-2% of applicants move on to become flight attendants.
I'm here to teach you what it is really like to be a flight attendant. Then, I can show you how to become the ideal candidate to prepare you to land your dream career.
I want to help you earn your wings and take off with a brand new career. But, I understand the frustration of being in a dead-end job.
I know what it's like to have a deep desire to have an office in the sky. So I'm here for you, and I believe you can do this too.
So let's get you a brand new start with an exciting career!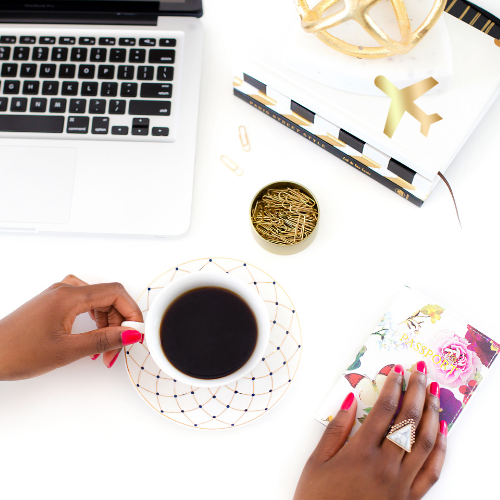 Move at your own pace from the comfort of your own home.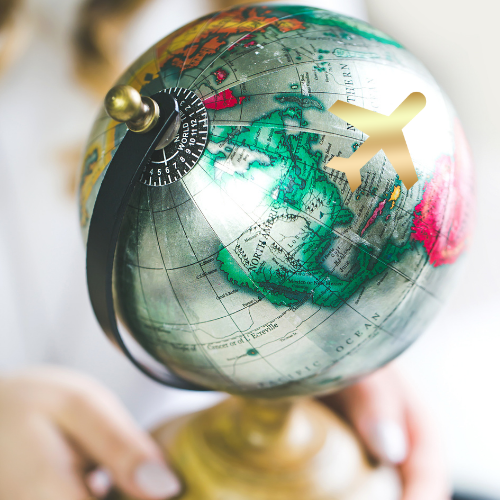 Flight Attendant Career Counseling 1-Hour Zoom
One hour of flight attendant career counseling, all your flight attendant questions answered.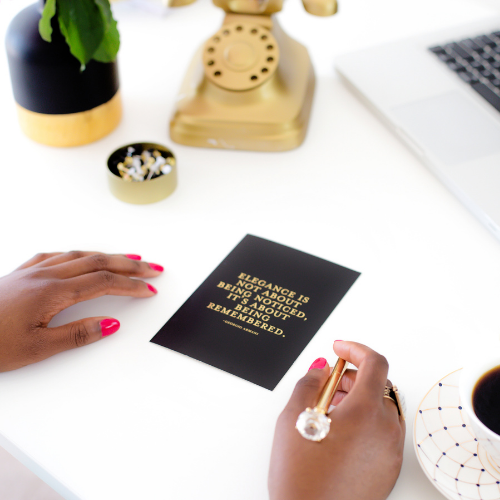 Your Personalized Plan For Success
Insider information to help you find your personal career path and plan to succeed.