Future Flight Attendant School
Learn what you need to know to get hired.
Want To Fast Track Your Flight Attendant Career?  
Hello, my name is Deanna Castro, the Future Flight Attendant Online Course creator, and I'm also a flight attendant. I wasted years of my life wishing I could travel the world as a flight attendant, but I had no idea where to start.
I'm here to help you with a master plan to turn your dream of being a flight attendant into a reality! Getting hired as a flight attendant is no easy feat, and with the current climate, things will get even more difficult! So now is the time to prepare yourself to become the best flight attendant candidate you can be.
Stop Wasting Your Time and Start Living Your Dream! 
With the Future Flight Attendant Course, you can learn countless years' worth of information in four short weeks.  How would you feel waking up in the morning, heading to the airport to jet off to some exotic location, not for free, but being paid?!?  At the Future Flight Attendant Online Academy, you will learn the exact steps to become a flight attendant online from your own home.
What you will learn in the Future Flight Attendant Online Course:
Module 1 - Choosing the Right Airline
What is the right airline for someone may not be right for you. This section of the course will teach you about different types of airlines and flight attendants.  
Flight attendant life is entirely different from any other experience and not what you may expect. The lessons in Module 1 will prepare you to decide which airline will best suit your lifestyle and expectations.
Not all airlines have the same pay rate. Some hard-working flight attendants make six figures, while others struggle to be above the poverty level. Choosing the wrong airline can be a costly mistake! 
Module 2 - The Hiring Process and Interviews
The flight attendant hiring process can be long and complicated. As a flight attendant applicant, there are a series of interviews that you must pass to get to the next phase of the hiring process. As a Future Flight Attendant student, you are polished and prepared for each interview process step.
Module 3 - Presentation and Packaging
The Future Flight Attendant Course will teach you how to put your best foot forward, from accessories to your clothes. You will learn to grow your confidence, look at the part of a flight attendant, discover your perfect color palette and write a perfectly keyworded flight attendant resume.
Module 4 - Initial Training and Beyond
Being a flight attendant isn't like any other job; it's an excellent career. You will work to get hired, maybe harder than you ever worked for anything in your life. We educate our students to be ready for anything that comes their way.  
This course is the blueprint for your future as a flight attendant. You do not need to go to school to learn to be a flight attendant; the airlines will teach you that. What you need to learn is how to get hired, which is exactly what this course is for.
You can learn everything you need to know to become a flight attendant from home. Once you purchase the course, it's yours forever, and there is no expiration. Even after completion, you can refer back to it at any time.
The course is self-paced, with each module dripped every week for four modules for 4 weeks.
This slow drip is because we want our students to have enough time to digest the information and apply what they learn before moving on to the next module.
We are offering our flagship course right now at the introductory price of $197 so that everyone can afford to live their flight attendant dream.
We believe the Future Flight Attendant Course is the best investment in yourself that you can make toward your flight attendant career. So what are you waiting for?
Enroll now for a clear path to your first-class flight attendant career.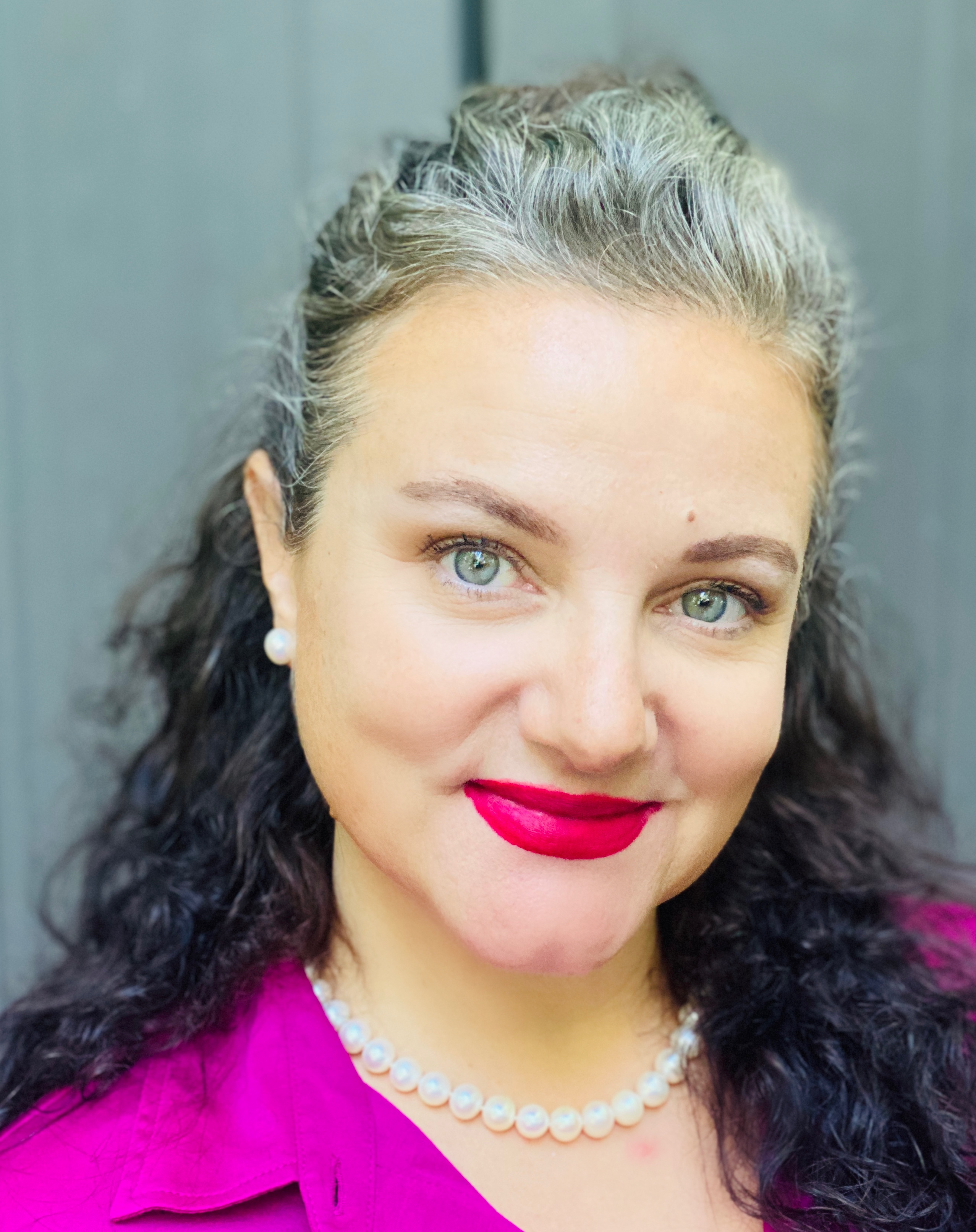 Hi, I'm Deanna Castro
I will be your instructor over the next four weeks for the Future Flight Attendant Course.
I Created Future Flight Attendant and the FFA Online Academy Flight Attendant School because really there is no better job than being a flight attendant. Being a flight attendant isn't even a job. It's a career and an enjoyable one at that!
For the past 16 years, I've gotten paid to travel to exotic locations. I have even been able to take my entire family with me to resorts that are upwards of $500 a night for free.
I sat straight reserve for six years, had two children, survived a merger and a worldwide pandemic throughout my career. It hasn't always been easy, but I wouldn't change it for the world.
My Area of Expertise For You
I know what it takes to get hired, and I also know the right person who is a perfect fit for the job. Recruiters are Flight Attendants just like me.
However, being a flight attendant isn't for everyone, and the competition is fierce! As a result, only 1-2% of applicants move on to become flight attendants.
I'm here to teach you what it is really like to be a flight attendant. Then, I can show you how to become the ideal candidate to prepare you to land your dream career.
I want to help you earn your wings and take off with a brand new career. But, I understand the frustration of being in a dead-end job.
I know what it's like to have a deep desire to have an office in the sky. So I'm here for you, and I believe you can do this too.
So let's get you a brand new start with an exciting career!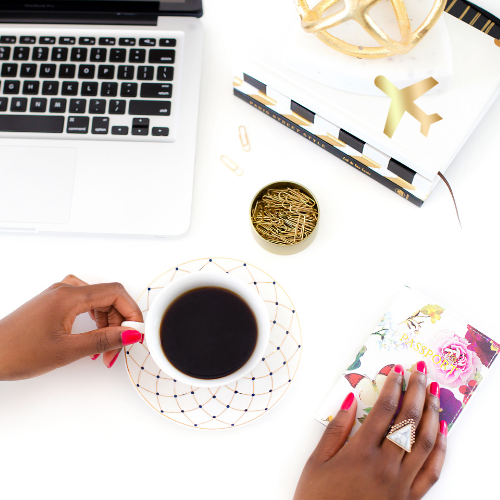 Move at your own pace from the comfort of your own home.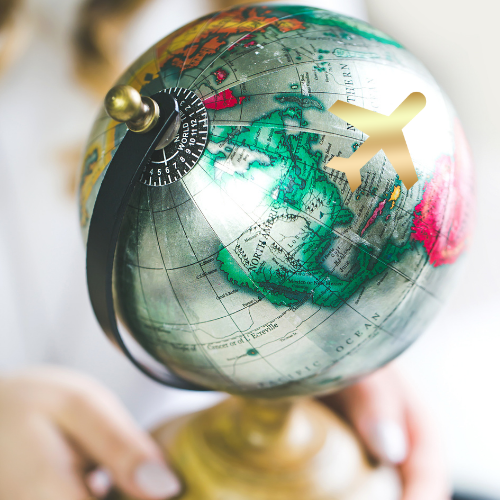 Once you purchase the course it's yours to keep forever.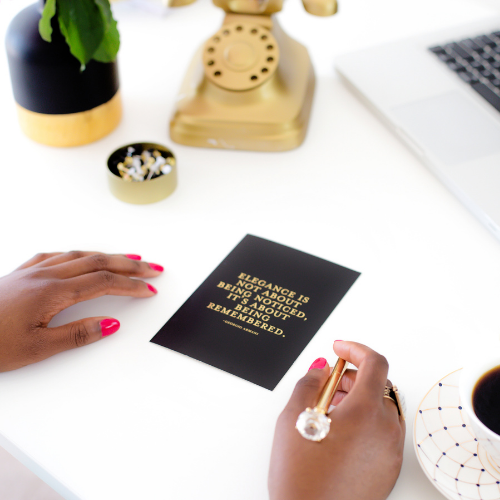 Hone Your Skills & Grow Your Confidence
Insider information to help you hone your interview skills, and learn exactly what recruiters are looking for.